Who are we?
We are a Christian church located in Estover in the North of Plymouth. Reach is part of the ongoing community work which North Plymouth Community Church has provided for nearly 30 years.
As a community church we strongly believe in playing an active role in providing help and support for local people. We are passionate about our community and believe we have the opportunity to bring encouragement, hope and love to the families and individuals around us.
What is our aim?
Our aim is to provide practical support through a range of services to individuals and families which will motivate and enable them to build better lives for themselves.
What services do we provide?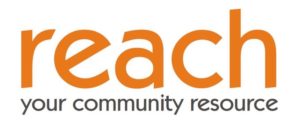 Provides support to help people improve their living conditions, which can in-turn motivate and encourage them to raise their self esteem. Our volunteers come to the rescue to turn a negative situation into a positive one, equipped with paint, paintbrushes, rollers, hard graft, knowledge and a smile.
We are able to undertake some garden clearances subject to viewing, or maybe you would just like a friendly chat over a cup of tea.
You can contact Reach on 07899 849968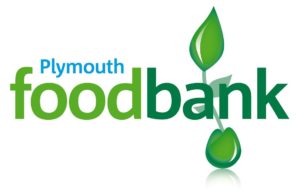 Plymouth Food Bank – North
In partnership with Plymouth Food Bank – Central, we provide and distribute emergency food packages to those in need and suffering financial hardship.
You can contact Plymouth Foodbank – North on 07759 258889 or for more information about Plymouth Foodbank, please visit www.plymouth.foodbank.org.uk
For more information please contact us.