This will probably cause a few of you to panic, but there are now just 16 shopping days 'til Christmas. That's just 16 days to find out what friends and family want for Christmas presents, then hunt down the best bargain, and secretly wrap them up away from prying eyes. For others, this was all done weeks ago, and the last few days leading to Christmas day are stress free and relaxing, well, regarding the gifts anyway!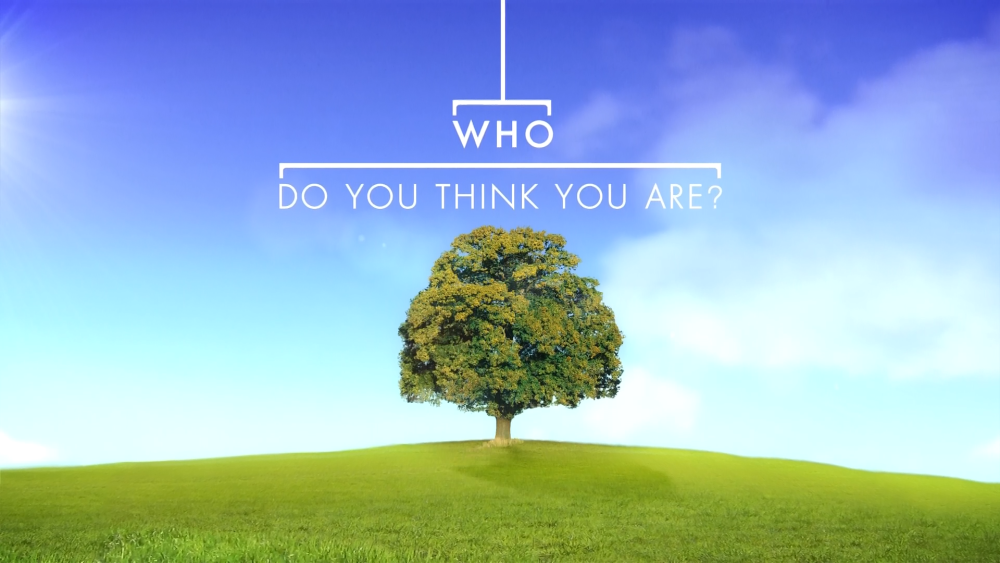 The gifts we buy people often depend on how close we are to them. Our husband, wife and children tend to get the most expensive, thought through and extravagant gifts, while our colleagues at work are more likely to receive a token gesture.  There are also those of us who give gifts to people we don't actually know though charitable donations. Christmas is certainly the time of year when giving is high on the agenda with charities reporting their biggest donations during this festive season. And that shouldn't be a surprise to us, as Christmas began with the greatest gift of all – Jesus.
John tell us that God so loved the world that He gave. He didn't just love us, or like us, or appreciate us, but He so loved us. That small two letter word makes such a statement.
Like us choosing presents based on how close people are to us, God made a decision on His gift to us based on how much he longed to be close to us. He so loved us that only the greatest gift would do, and that gift was His son. This little baby, wrapped in swaddling cloth and lying in a manger (Luke 2v7) was sent to us, to you, to say I love you, I so love you, for it is through His son that we can freely enter into His presence and truly know God with us.
As you think carefully about the gifts you want to give your loved ones, and as you open the presents your loved ones give you, take a moment to thank God for, and truly appreciate His gift.