Welcome to our home

The Worship Centre is the home of North Plymouth Community Church – a family church with a community spirit. It's the type of church for people who may have given up on traditional church services and we'd love to welcome you to one of our Sunday services, mid-week meetings or social events
We value meeting together as we seek to deepen our relationship with God and to encourage one another in our walk of faith. We find great joy in sharing God's love to people around us, in the hope that they might also find God to be all that they are looking for.
At The Worship Centre you will
Be assured of a warm welcome
Get to hear upbeat live music with a contempory flavour
Hear positive, practical messages which will encourage you.
If you have never been to church, or if your looking for somewhere new to call home, why not come along and give us a try on Sunday at 10.30am
We have a vibrant childrens church for 5-11 yr olds during the preaching and we always serve tea and coffee after the service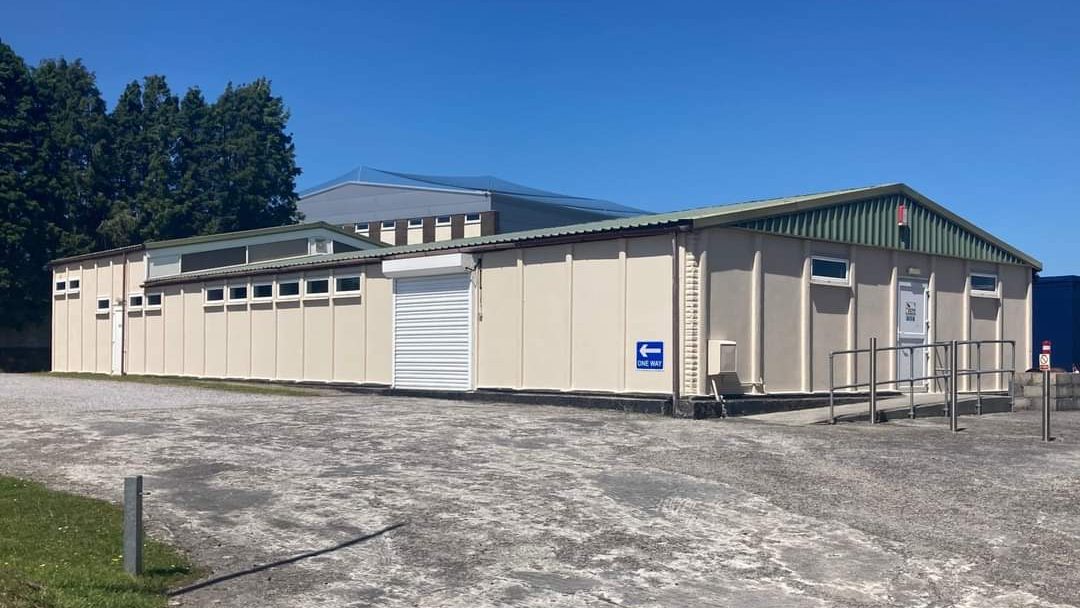 ---
---
Frequently Asked Questions
What are the services like?
A typical Sunday service includes a time of praise and worship where we express our love and gratitude to God through songs and music, followed by an inspired and encouraging message from the Bible.
You are welcome to stay after the service to join us for free tea, coffee and biscuits, and an opportunity to chat and get to know one another.
Will I have trouble parking?
We have a large onsite carpark with plenty of spaces around the building, and out friendly car park attendants will be onhand to help you find a space. If the carpark is full you will be directed to the free on-street parking around the corner.
Do I need to dress smartly?
Not at all. We want you to be comfortable and free to come just as you are.  There is no dress code.  While some people like to dress smartly for church, others choose to wear jeans and trainers. It's really up to you.
I want to come with my children, is there anything for them?
Each Sunday after we have worshiped together, our dedicated team of volunteers take all primary school children (aged 5 – 11) over to Children's Church, a space of their own where they have a lot of fun playing, singing and learning about God and faith in creative ways.
Please don't hesitate to contact us if you have any other queries.